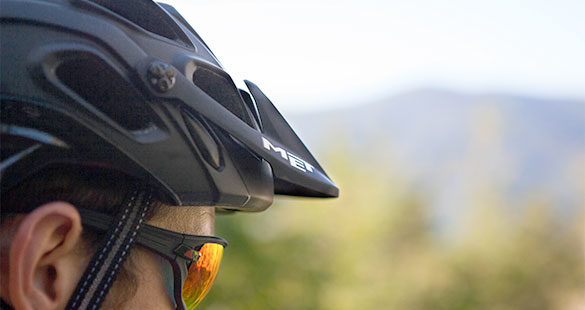 Ride in Style – 5 Best Mountain Bike Sunglasses
Sunglasses are an essential part of every mountain biker's gear and you should choose one carefully. You don't want dust, debris or sunlight to get into your eyes and distract you while you ride because that can lead to accidents. If you truly want to ride in style, this list of the best mountain bike sunglasses will help you find the right fit.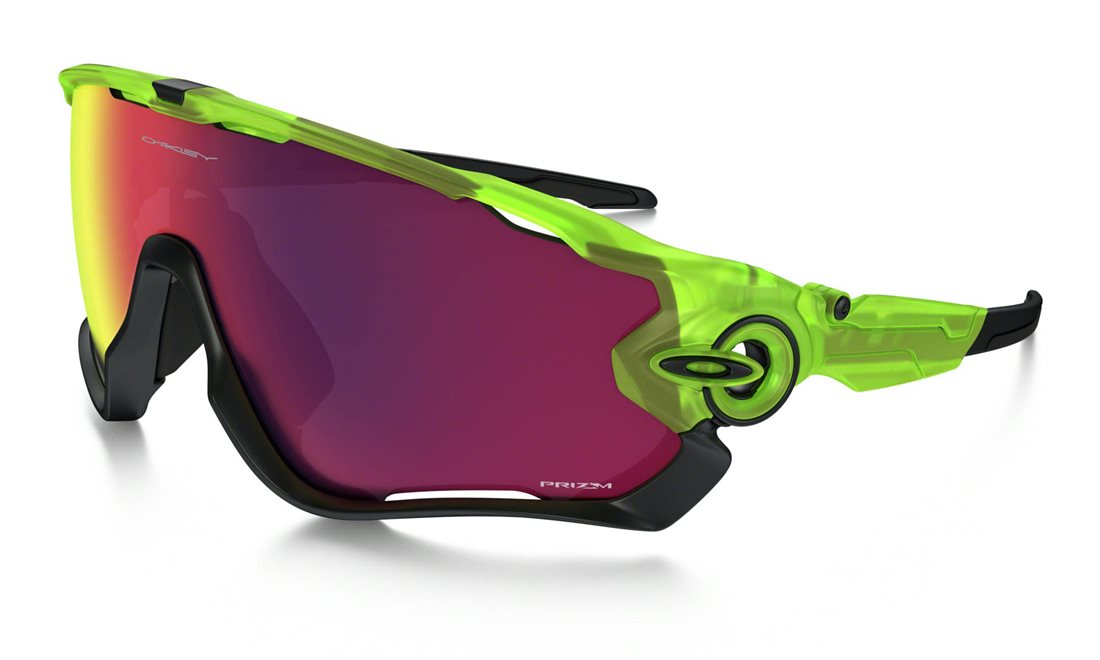 Some riders are reluctant to pick these sunglasses up because they seemed to be designed for people with bolder fashion preferences. However, one can't argue with their performance. The sunglasses offer excellent protection and are designed with all-around vents.
You won't face any problem with sweat-dripping or fogging with the Prizm because the venting system in very efficient. The semi-mirrored lenses that come with these sunglasses, adjust well to shade and sunlight and offer good depth perception so they're the best mountain bike glasses for woody terrain.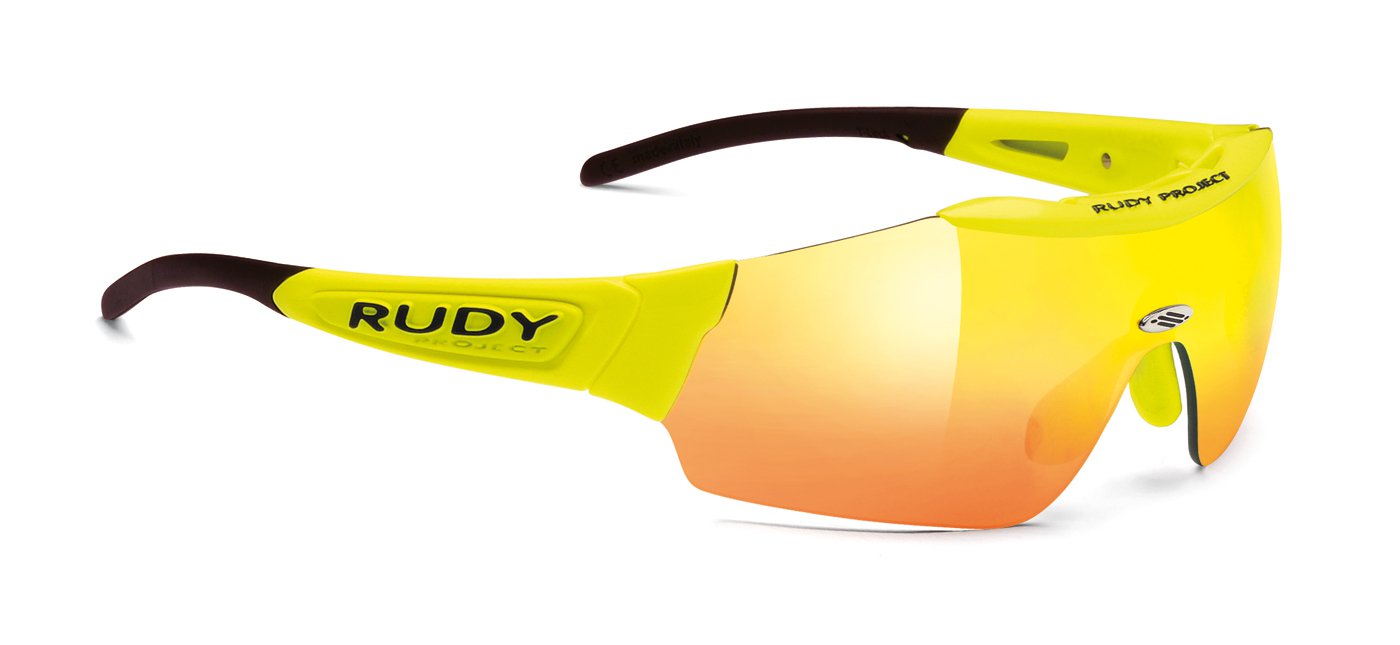 The name says a lot about this particular pair of sunglasses because it is truly ergonomic. The wrap-around design ensures you have unobstructed field of vision so your peripheral vision isn't hampered. The sharpness and clarity of vision through these glasses is almost on par with the Prizms mentioned above. The nose-piece is completely adjustable and the glasses are designed to prevent fogging. They're also very comfortable to wear, though they are very futuristic in design.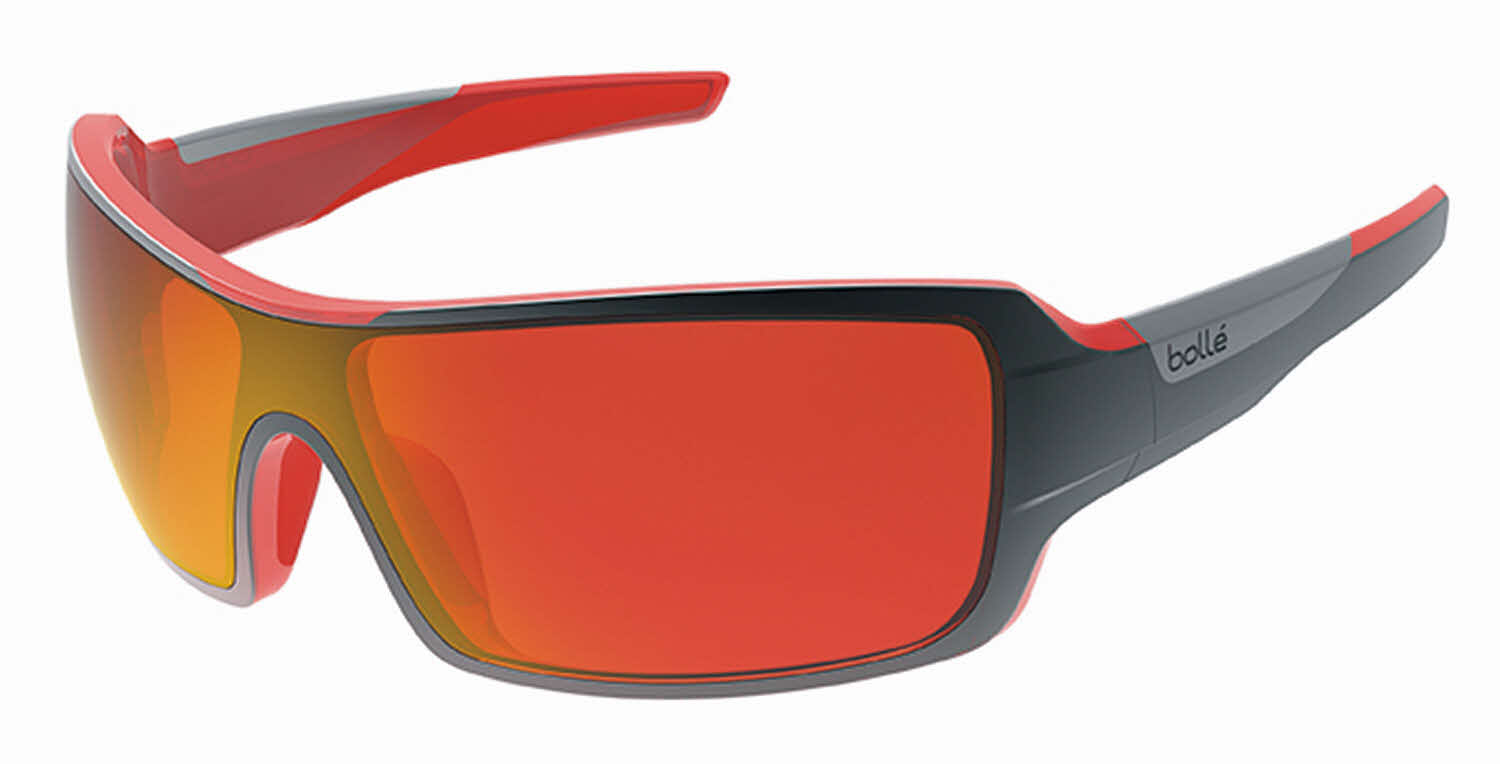 If you don't want to splurge on the best mountain bike sunglasses, the Diamondback is a good option for you. It offers the same single-lens design that the Ergomask does and looks quite good on the face. Unfortunately, you won't get the same level of clarity and depth-perception. The frame also tends to collect a little bit of sweat, which can get annoying quickly. While these glasses aren't for people who want top-notch gear, they do get the job done and will protect your eyes and offer decent quality vision at an affordable price.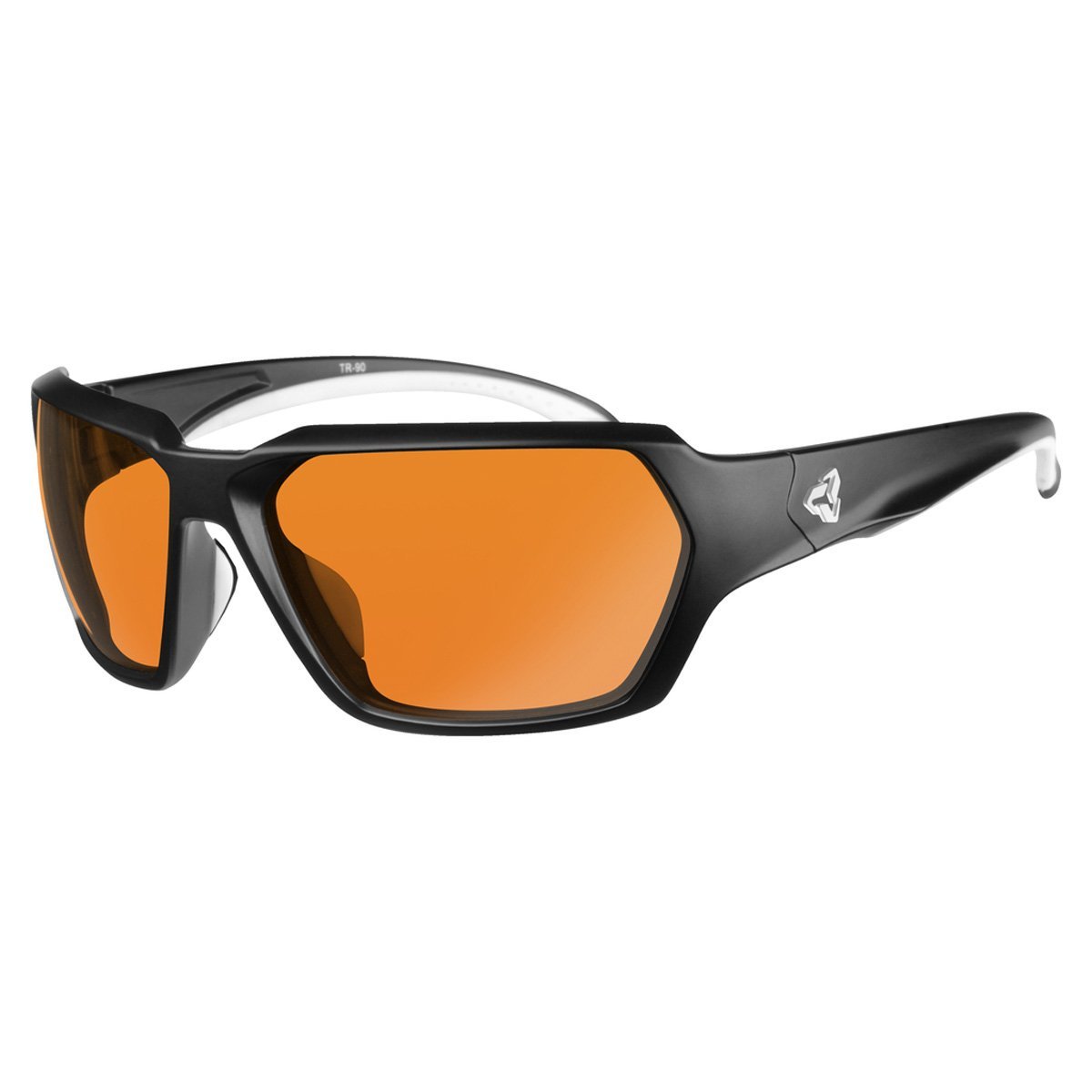 This is one of the most popular glasses available in the market because they look good on almost everyone. The large lenses and frames will offer ample protection to people with dry and sensitive eyes. The rubber-finish ensures that the glasses stay put during the ride. The anti-fog proclamation is true and does work in real-life conditions. Unfortunately, the visual performance isn't on par with the other options mentioned on this list. These lenses are excellent if you intend to ride in dim environments but otherwise can be too bright.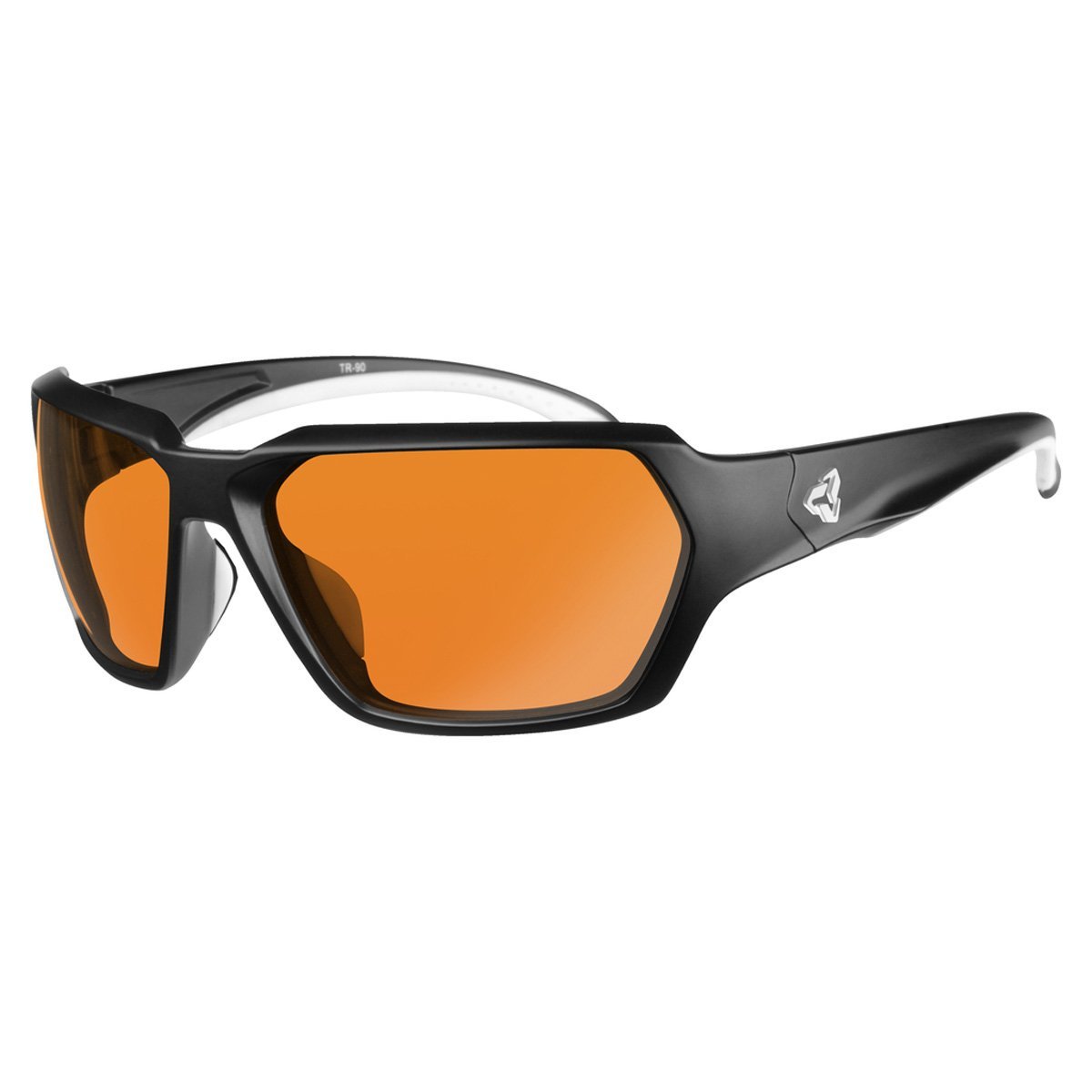 The PivLock has garnered good reviews from almost every professional who has tried it. The design is excellent and won't bother people who don't experiment with fashion. The glasses have light frames so they don't sit distractingly on your face. This pair is excellent in all light conditions and changing the lens is very easy.
These are considered the best mountain bike sunglasses available today. They'll stay in place, protect your eyes from the elements, and won't distract you during the ride.

Explore more trails and ride in style with our limited edition Ride More Bikes t-shirt.
Only $26.95