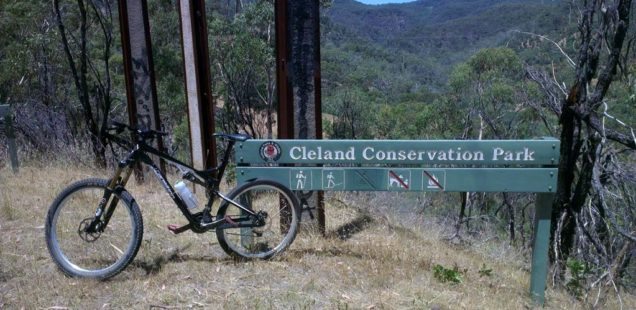 Mountain Biking in Cleland Conservation Park
Mountain biking in Cleland Conservation Park is a long awaited dream come true for many mountain bikers in Adelaide, South Australia. As of 22nd December 2012, most existing trails within the park have been re-designated to shared use, allowing both mountain bikers and walkers to enjoy the park.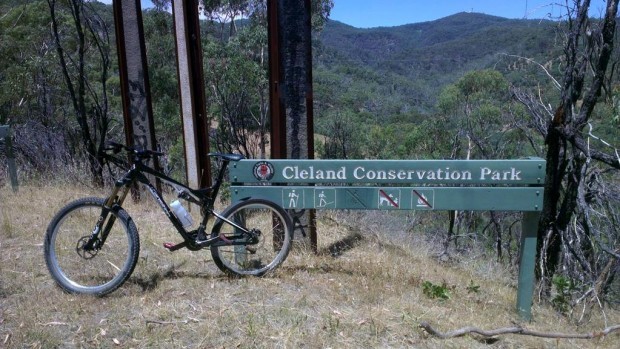 Those of us who have spent time walking through Cleland Conservation Park will know what to expect from the recently shared trails which are predominantly fire and park management tracks, however don't let this deter you – Cleland has plenty to offer by way of trail options for mountain bikers. There are definitely some technically challenging trails in the park, usually in the form of loose or rocky trail surfaces.
I would suggest that the trail rating system probably has a bit more to do with fitness than technical features though, with a general rule of thumb being:
Black – Steep

Blue – Some steep sections
Green – Still expect a climb here and there
Most local mountain bikers will likely use Cleland Conservation Park as a trail link to/from other trails in the area, so I don't expect to see too many people driving in to spend the day just riding in the park alone.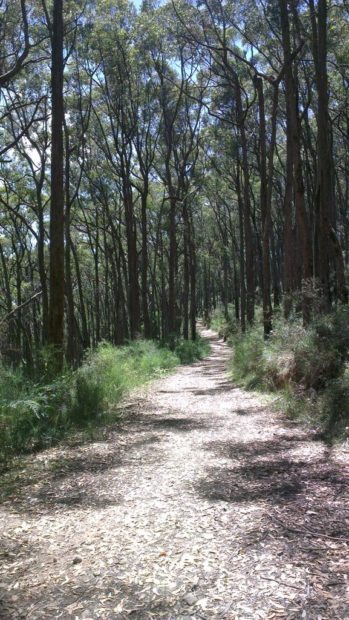 Please ride carefully in the park – this is another important milestone for mountain biking trail access in South Australia and will guide similar future projects. During my visit to the park on the opening weekend I saw one other mountain biker and three walkers – chances are you will get the place to yourself most of the time, but at any time someone could be around that next corner, so please err on the side of caution.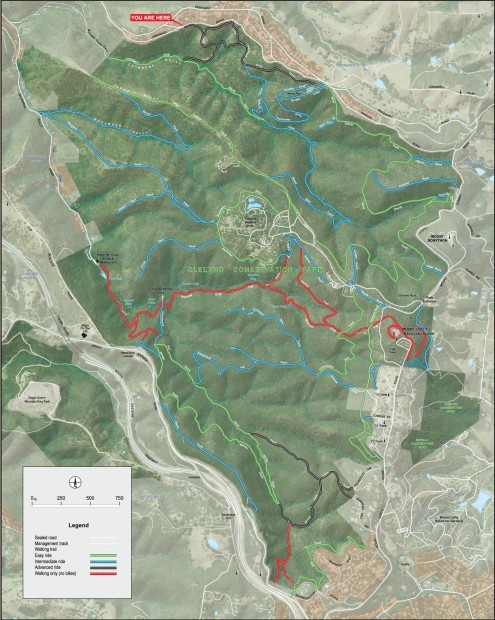 The international Trail Users Code of Conduct has been adopted for the trails, and include the following points:
plan your ride
comply with all signs
ride only on formed tracks/trails
share the trail – obey give way rules
avoid riding in wet, muddy conditions
ride lightly and leave no trace or rubbish
control your bike within your limits
clean your bike to avoid the spread of weeds or plant diseases
carry sufficient food and drinking water
respect the rights of others
tell others about the code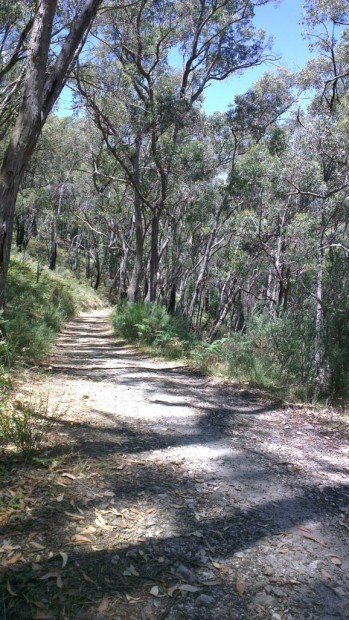 A huge thank you to all involved in this milestone event for the Adelaide mountain biking community. A dedicated community has made this happen, and they deserve plenty of thanks as this is a sign of things to come.
For the official statement and the full Shared Use Trail Guide, check out the DEWNR website.

Explore more trails and ride in style with our limited edition Ride More Bikes t-shirt.
Only $26.95