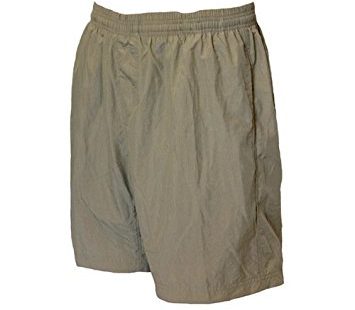 5 Best Mountain Bike Shorts for 2017
Amateur bike riders often underestimate just how important bike shorts can be and how much protection they offer during the ride. A good pair of shorts will protect you; ensure you don't chaff or develop infections, and that you look great during the ride. They will protect you from the weather as well and keep you warm, cool and moisture-free during your trip.
Some bikers try to save money and wear simple cotton shorts or something similar, but quickly learn how uncomfortable they can be. The shorts mentioned below are some of the best in the market and will be a good investment to make.
Fox Racing Ranger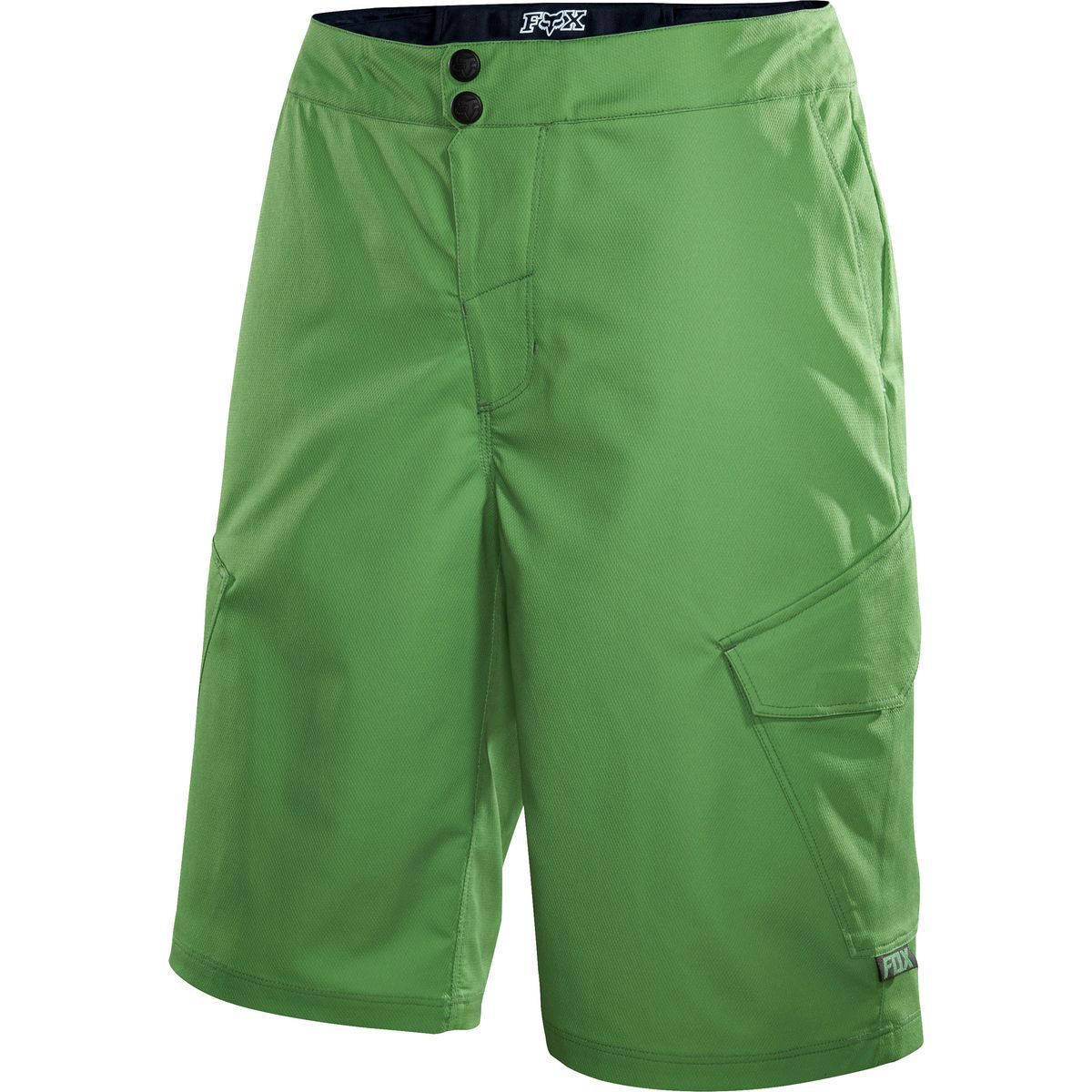 This is considered the best mountain bike shorts by many cyclists and has been around for several years now. Fox regularly introduces different styles and forms of the Racing Ranger and recently upgraded the fit and performance of these shorts so you should consider purchasing the latest versions of it. You can choose from among 11 prints and designs so there's something for everyone. The special features include a detachable liner with chamois, an adjustable waistband on the inside, and a two-button snap system to close it.
 BDI Men's Mountain Bike Short
These shorts are very light-weight and comfortable so you can get full mobility in them. If you intend to ride on rough terrain and want something that will remain breathable, this is a good option for you. You can choose between drawstring or elastic according to your fit preferences. They're also snug and are considered one of the best mountain bike liner shorts available in the market.
 Zoic Ether
If you like to carry a lot of items on your person like your phone, keys, etc., these shorts are an excellent choice for you. Ether has six-pockets, mesh-ventilation, 12" inseam, and an externally adjustable waistband that has Velcro and a single button closure. You can choose from among 16 different designs and colors, which ensures that regardless of your taste and preference, you'll find something you like.
 ARSUXEO Outdoor Sports MTB Cycling Shorts
These shorts are light and breathable, which makes them an excellent choice for people who ride bikes regularly. They're made of 80% polyester and 20% Lycra and have7 built-in pockets so you have ample space to store your essentials. The shorts also have a reflective band so they're the best mountain bike padded shorts in the market for nighttime rides. They also come with adjustable waistbands so they're comfortable.
 Endura Hummvee Shorts
These nylon shorts are moisture-repellent so they're the best mountain bike baggy shorts for wet or humid weather. They're also very stylish and elegant to look at, which is why they're so popular with professionals. They have an adjustable belt, mesh liner, and other such features.
When it comes to shorts, different people have different preferences.A lot depends on riding conditions as well, so you should experiment with different products before you settle for a pair that offers the best comfort.

Explore more trails and ride in style with our limited edition Ride More Bikes t-shirt.
Only $26.95